Your Wilmington Chiropractor Provides Relief
Dr. Michael R. Lodes, DC and Dr. Brett C. Wharton, DC care for you with a focus on your whole body. Our chiropractors not only offer pain relief, they desire to improve your overall health. The first step in this process is to evaluate your condition so we understand why you are experiencing pain. Once discovered, our health team and Wilmington chiropractor team develop a plan to target your pain and prevent future discomfort. We welcome residents of Wilmington and New Castle County to visit us and speak with us about your pain. Our natural approach to treating conditions such as neck pain, back pain and headaches are gentle and non-invasive. Plus, you do not worry about medication side effects when you choose chiropractic care for your conditions. If you are in chronic pain from fibromyalgia, arthritis or osteoporosis, we can help. If you have suffered a sudden personal injury, auto accident injury or work injury, we provide relief. Our chiropractors personalize your treatment plan to fit your needs and future goals.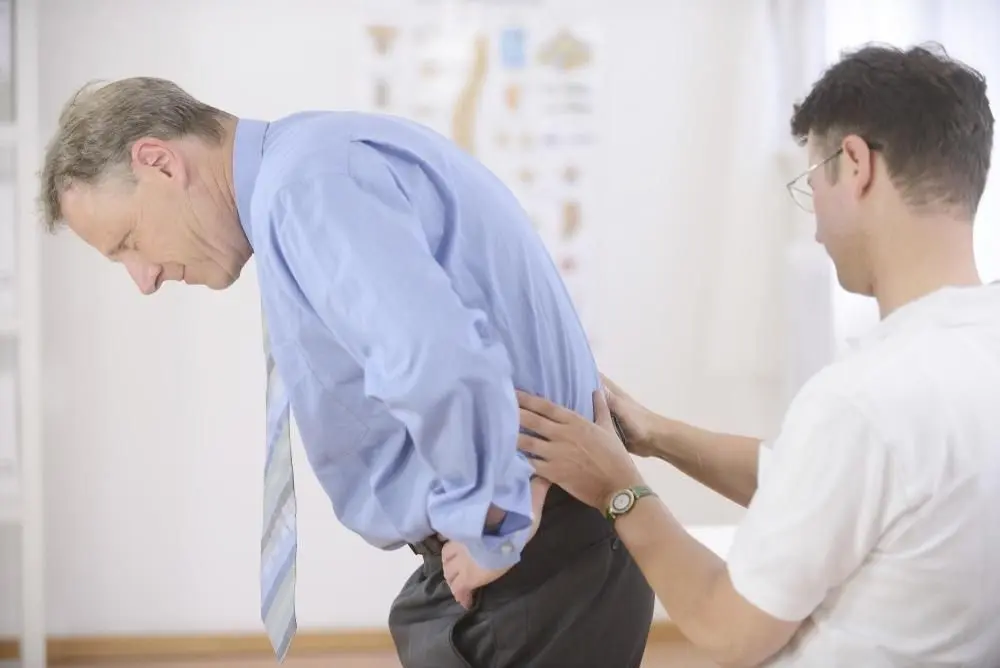 Conditions Treated at Lodes Chiropractic Center
We understand the discomfort of living with pain. We know that pain interrupts your ability to work productively, think clearly and relax fully. When you are in pain, you address your pain before you move so you do not place undue stress on your body. Pain is a constant battle and constant reminder that something is not functioning properly. Chiropractic care treats your pain. We alleviate your discomfort so you are able to return to being fully present at work and at home. Your physical activity increases and you are no longer afraid to participate in activities for fear of aggravating your pain. Our initial focus is on positioning your spine with gentle manipulations. When your vertebrae are not aligned, your nerves are compressed and your brain receives the signal for pain. Our chiropractors reduce the pressure on the nerves and interrupt this pain-producing signal. You simply feel better!
We are open to discussing a variety of conditions and understand the value of chiropractic care to strengthen your body. As your body improves, it is able to restore itself to optimal health. Some of the conditions we have seen success with include:
Personal injury
Work injury
Chronic pain
Back pain
Neck pain
Extremity pain- shoulders, hips, wrists, knees, ankles
Headaches
Sports injuries
Auto Accident injuries
Whiplash
Carpal Tunnel
Fibromyalgia
Arthritis
Migraines
Allergies
Asthma
Contact Our Wilmington Chiropractor Today!
In our whole-body approach, our Wilmington Chiropractor educates you on the value of healthy nutrition to support your healing and reduce your discomfort. For example, if certain foods contribute to inflammation, you may be aggravating your pain. We help you identify the best foods for your body and the right combination of proteins, fats, carbohydrates and supplements to provide energy and promote healing. Your pain does not have to turn into life long suffering. Even if your condition is not on the above list, please contact us to discover non-surgical pain-relief. Lodes Chiropractic Center can be reached at 302-477-1565.