Personal Injury Treatment In Wilmington
Accidents like slips, trips, falls and car accidents can lead to back problems, muscle pain, fractures and concussions. Many people who are injured under these circumstances don't realize that they're in need of medical treatment. Symptoms of injuries can come on gradually over time, so patients learn to endure their pain rather than seek treatment. Recognizing the symptoms of personal injuries and seeking treatment from a chiropractor in Wilmington can help you return to normal life.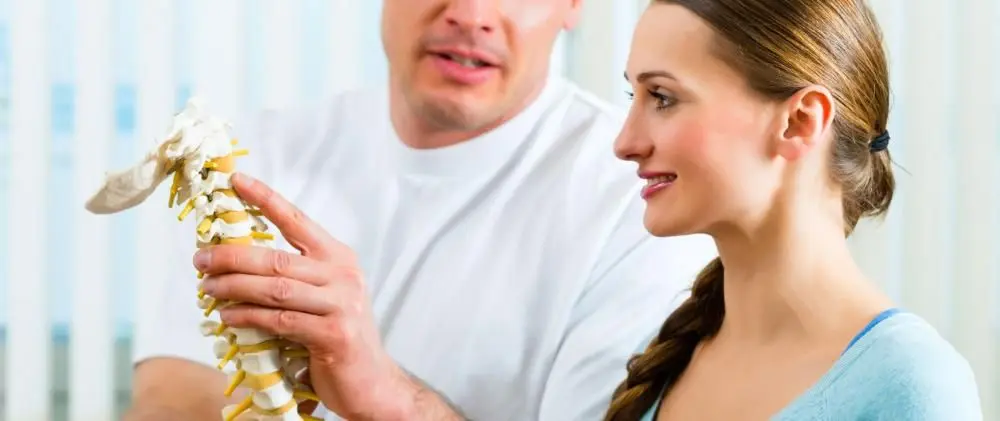 Symptoms & Types of Personal Injury
The symptoms of personal injury depend on the type of injury as well as severity, however, common symptoms of personal injury include:
Back pain
Neck pain
Insomnia
Headaches
Muscle stiffness
Limited range of motion
Muscle weakness
Difficulty focusing or remembering
Insomnia
Irritability
Some people with personal injuries also experience an emotional component, as well, because emotional trauma can accompany experiences like car accidents. This can exacerbate a patient's symptoms and make the recovery process seem more arduous.
How Your Wilmington Chiropractor Can Help
At Lodes Chiropractic Center, we help patients with symptoms of personal injuries. Whether you're suffering from whiplash, concussion, muscle strain or chronic pain, we can help. Using all natural techniques, we can help with the following:
Spinal adjustment. Spinal adjustment is a technique that we use to realign the vertebrae of the spine and restore optimal function to the central nervous system. By reducing problems like subluxations, spinal adjustment improves communication between the brain and the rest of the body. This promotes healing throughout the body.
Stretches and exercises. We teach patients to perform therapeutic stretches that can strengthen the muscles, improve coordination, prevent further injury and encourage healing. Stretches and exercises can be performed in the clinic and at home.
Ideal Protein. The Ideal Protein program is a weight loss and weight management program that helps patients eat sensibly, reduce body weight and live more healthfully. For patients who have been injured, the Ideal Protein program can reduce symptoms and encourage faster healing.
Lifestyle advice. Our lifestyle advice helps patients avoid further injury and heal more quickly.
Low level laser therapy. Low level laser therapy stimulates tissues beneath the skin and encourages cell function. This therapy helps with pain management and can help patients recover more quickly.
See a Chiropractor Even if You Don't Think You're Injured
If you've been involved in a slip and fall injury or car accident injury, your chiropractor at Lodes Chiropractic Center can diagnose your condition before you even realize that you have an injury. Seeking chiropractic treatment can help you recover quickly. If you've recently had an accident, whether it's a minor fall or a major car accident, contact us today so we can help you sooner!