Weight Loss Client of the Month

---
More Success Stories:
Sara
Sara has shown what discipline and drive can do for oneself- success! We are so proud of her!
Down 27 lbs!
---
Gary F.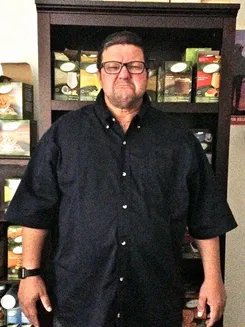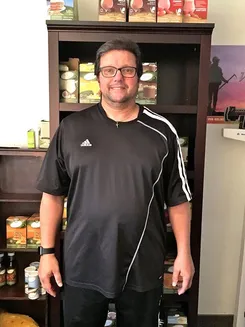 Lodes Chiropractic Center (LCC): Why did you try Ideal Protein?
Gary F.: Because it is formula based, which means that if you follow explicit directions, you will be successful.
LCC: What was your experience? Was the structure challenging? Easy?
Gary F.: It is challenging and easy. Just do what they tell you, listen to your coach and use her support and you'll be successful. The diet can be challenging but the reward is massive.
LCC: How do you feel about your outcome to date?
Gary F.: I have never felt so satisfied and proud of myself.
LCC: Any suggestions for improving the program?
Gary F.: None - don't mess with it.