Lower Back Pain in Wilmington
Pain impacts your life by preventing you from enjoying specific activities or engaging in your lifestyle. When the pain persists, you may need to consider treatment from a Wilmington chiropractor to address the underlying causes of the pain and encourage the healing process. At the Lodes Chiropractic Center, we take a natural approach to managing pain and providing relief from your discomfort.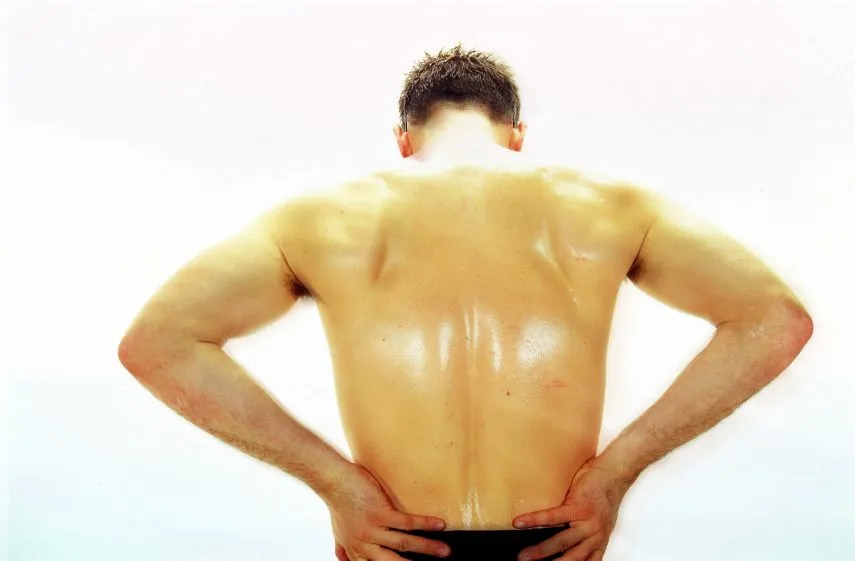 What Causes Lower Back Pain?
The causes of lower back pain depend on your situation and the events that occur before the pain starts. In many cases, you have a clear cause of the pain; however, some individuals develop pain over a time period and may not have any clear reasons for the discomfort.
Common causes of lower back pain include:
Back strain from lifting heavy objects or twisting your body
Sciatica, or a pinched sciatic nerve in the lower back
Compression on the nerves of your lower back
Herniated discs, or a bulging disc
Degenerative disc disease
Many causes of lower back pain stem from accidents or injuries. You may also develop pain or discomfort from poor posture throughout your day or sitting at a desk job for several hours at a time without breaks. The severity of the pain may vary significantly, but most individuals lose some flexibility or mobility when they have back pain.
Treatments Available from a Chiropractor in Wilmington
Our chiropractor in Wilmington offers natural treatments to address the discomfort. You want to discuss the options available with a Wilmington chiropractor after determining the cause of your pain.
At our clinic, we offer spinal adjustments and decompression therapy to align your spine and ensure proper function of the spine. Poor spinal alignment puts excess pressure on your nerves and may contribute to lower back pain. By adjusting the position of your spine and reducing the pressure on your nerves, you will gain relief from your symptoms. It encourages natural healing and reduces inflammation in your back.
When to Seek Help For Back Pain Relief
Back pain relief depends on your situation and goals. In general, you want to seek treatment for back pain when the problem persists, it starts after an accident or it interferes with your life. You also want to seek treatment for severe pain in your back, even if it did not start after an accident or last for any length of time. Since the pain may interfere with your activities and mobility, early treatment plays a role in maintaining your ability to enjoy your lifestyle. Consider treatment when the pain develops or when you notice a problem with your normal activities.
Pain relief gives you the freedom to enjoy your normal activities and lifestyle. When you have pain in your lower back, it may complicate your lifestyle by limiting your mobility or flexibility. For more information about treating lower back pain or to set up an appointment to talk to a chiropractor in Wilmington about your symptoms and situation, call 302-477-1565 to contact us today.