Ideal Protein Weight Loss in Wilmington
If you have tried diet after diet or worn yourself out with daily exercise only to see the same number on the scale, you may be suffering from an overload of carbohydrates that prevents you from shedding excess pounds. But if you merely starve yourself, you'll end up losing not only fat but also muscle mass. Fortunately, there's a healthy alternative for weight loss in Wilmington that really works. Lodes Chiropractic Center can help you lose weight the safe and easy way through our Ideal Protein Weight Loss program.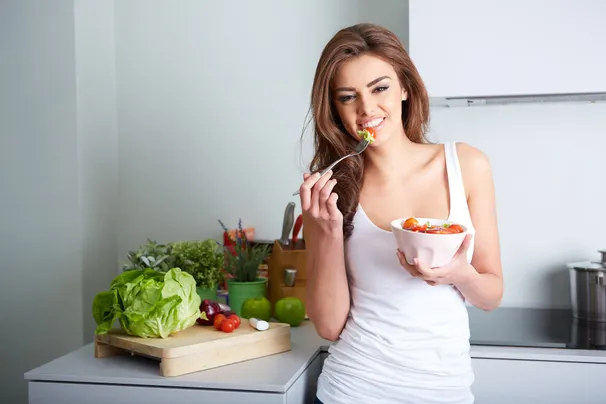 Ideal Protein Weight Loss Explained
When you look closely at the way the body burns energy -- and the way most of us feed that body -- you start to see why it's so hard to lose weight. The body has three fuel reserves it can rely on for energy. It first turns to your store of carbohydrates by releasing insulin to convert them into sugars. Once it has used that source up, it begins burning proteins and fats simultaneously. If you are consuming large amounts of carbohydrates, your body may never get around to burning fat. In fact, the high levels of insulin in your bloodstream can actually prevent fat cells from even releasing their contents for use as fuel, essentially locking the fat into place. But you must do more than simply cut all carbs out of your diet if you want to lose fat without also losing the protein stored in your muscles. You need both a healthy, protein-preserving diet and the necessary education to create new, healthy eating habits -- and that's where Ideal Protein Weight Loss comes in.
A Medically Designed Protocol to Achieve Your Weight Loss Goals
Ideal Protein Weight Loss is a medically designed weight loss protocol that helps you achieve your Wilmington weight loss goals and then maintain that healthy weight for life. The program includes a variety of food products that are low in carbs and rich in high-quality protein, a critical point, since the higher the quality of the protein, the more readily the body absorbs it. The program's delicious foods and nourishing supplements help prevent insulin spikes that provoke cravings, making it easier to eat right while losing weight, while the protein intake ensures that you're losing fat instead of muscle. You'll also work with our trained Ideal Protein Weight Loss coach one-to-one on a weekly basis, receiving education, encouragement and guidance on following a new and improved nutritional and eating regimen once the actual diet program has been completed.
Ask Your Wilmington Chiropractor about Ideal Protein Weight Loss
Ideal Protein Weight Loss has demonstrated a remarkable success ratio, with 98 percent of the program's pharmaceutical partners reporting satisfactory to extremely satisfactory outcomes. Your Wilmington chiropractor, Dr. Lodes or Dr. Wharton, can determine whether it makes sense for your own Wilmington weight loss needs. Call Lodes Chiropractic Center today at 302-477-1565 to schedule a consultation!